Je-yong Ha, known as The Korean hulk, is an active competitive weightlifter, and arm wrestler. This successful businessman has a completely mind-blowing instagram that's filled with exotic women, cars, destinations, and impossible feats of strength.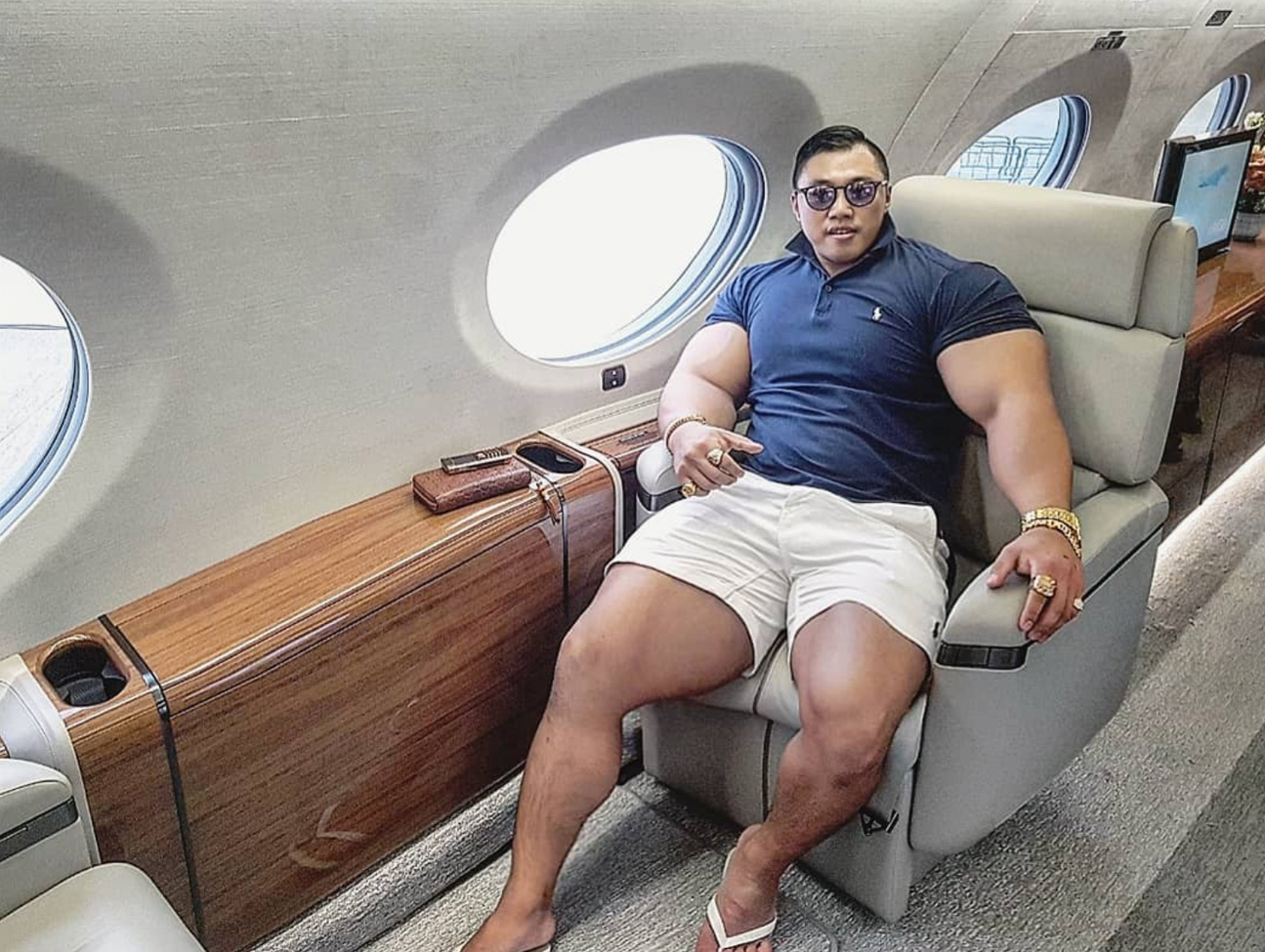 He's so gigantic, he can barely fit in normal chairs. He says he has to fly private, because he can't fit into normal aircraft seating.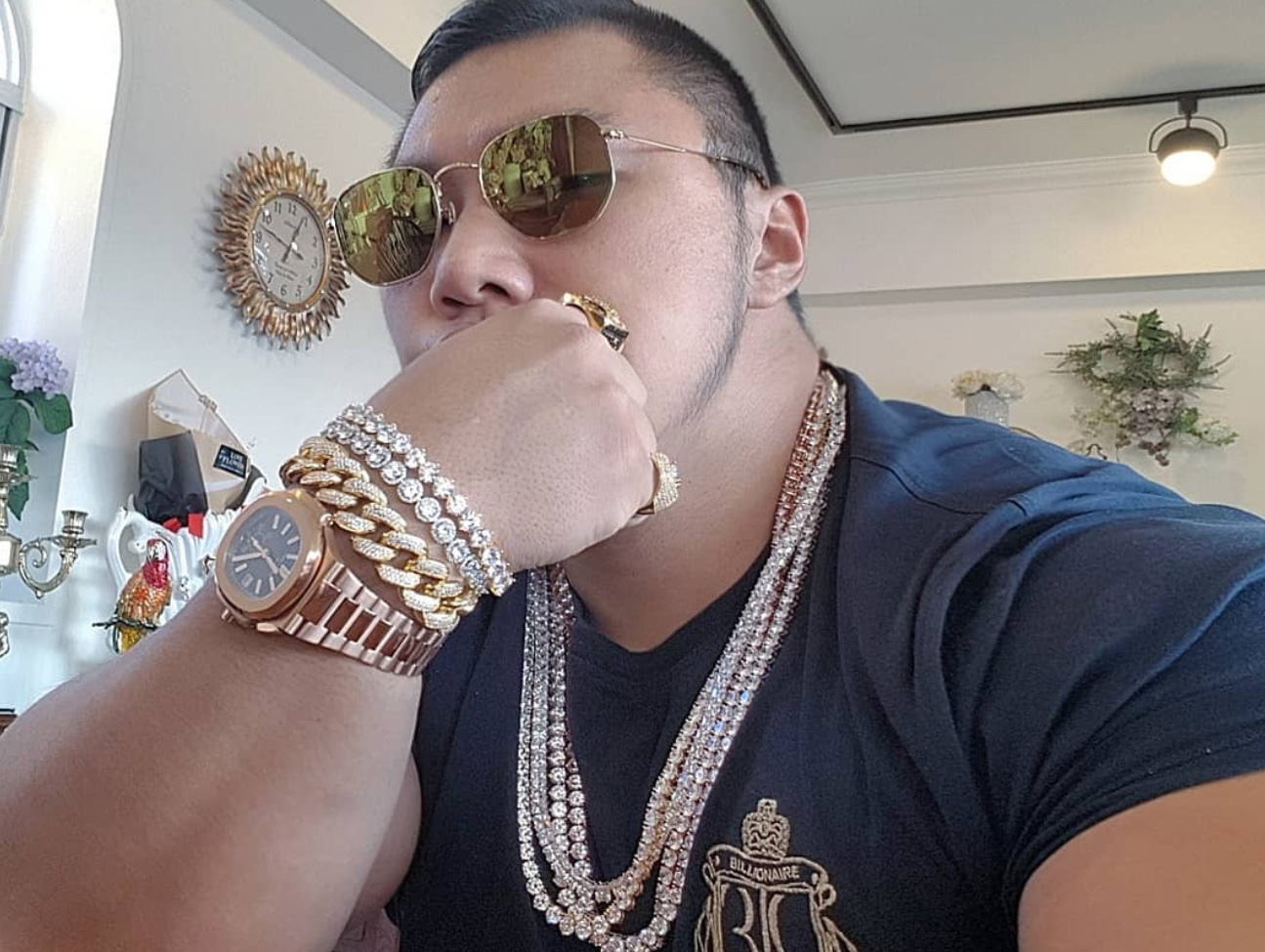 He's known to be very flashy, and owns many expensive, luxury watches and extravagant articles of clothing.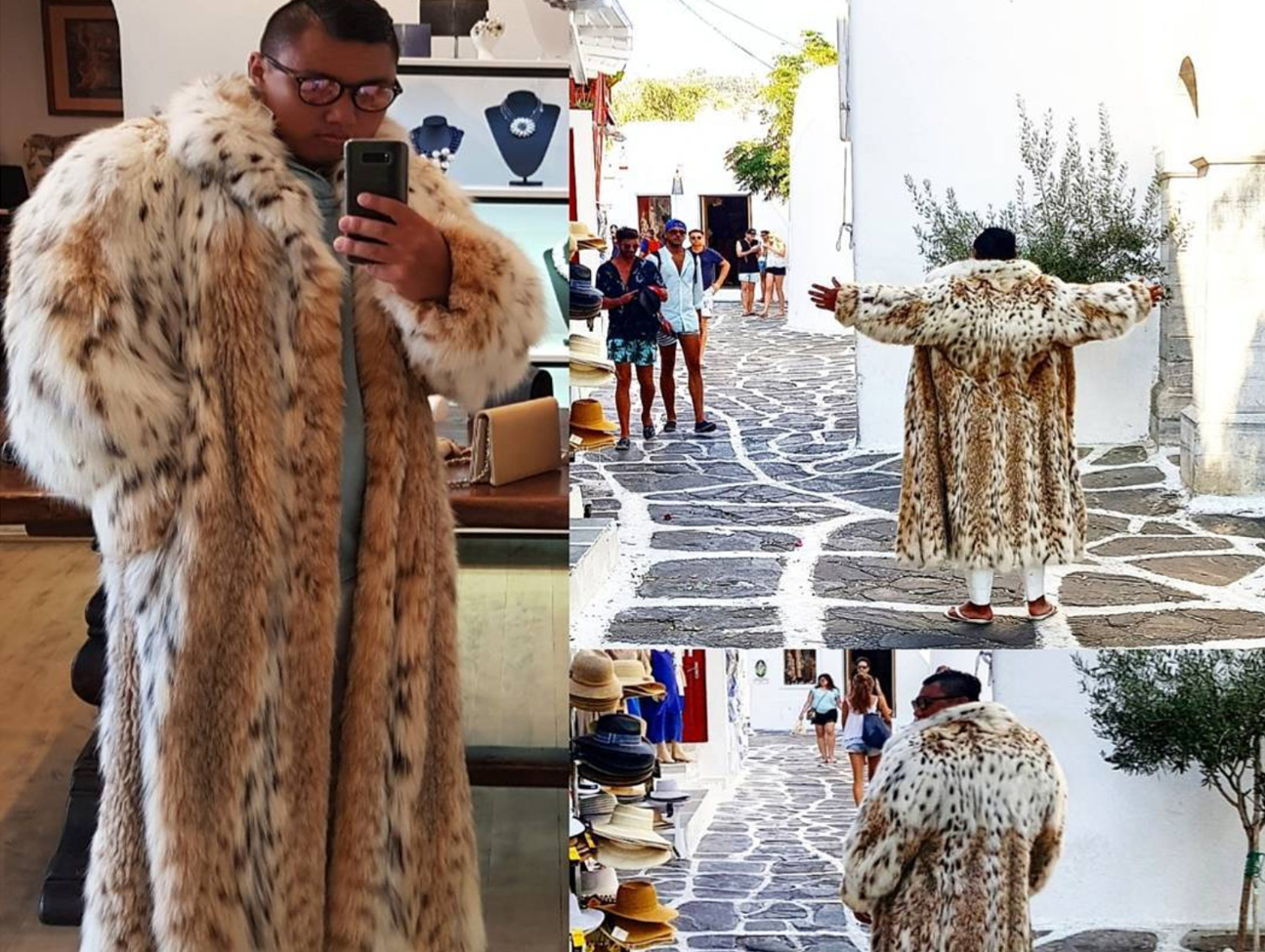 Women seem to love his combination of big muscle, and big money. There's not much information available on exactly how Je-Yong got so rich.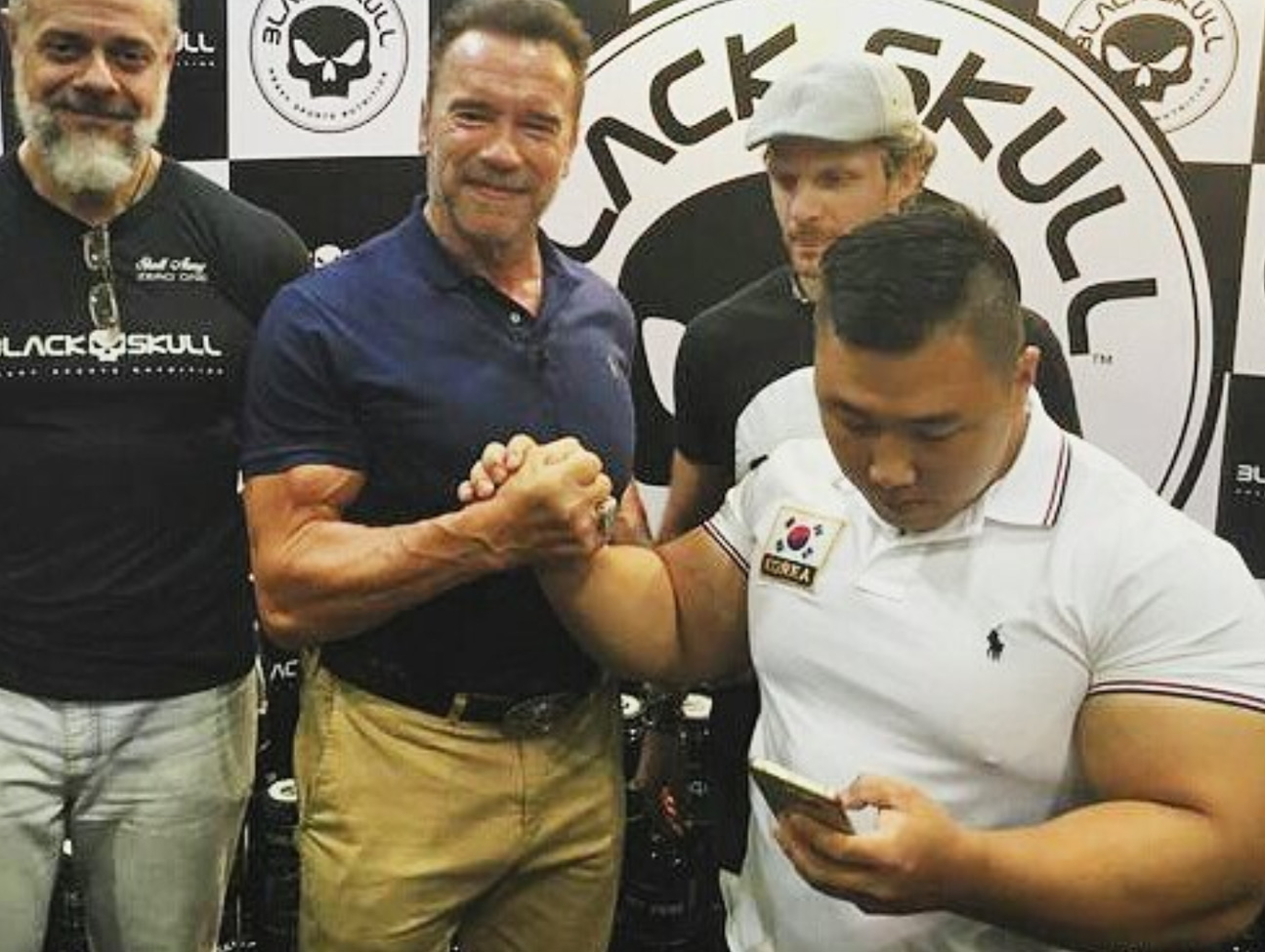 He's mentioned on quite a few lists for being one of the wealthiest businessman in Korea.
Even Lindsay Lohan seems to be a big fan.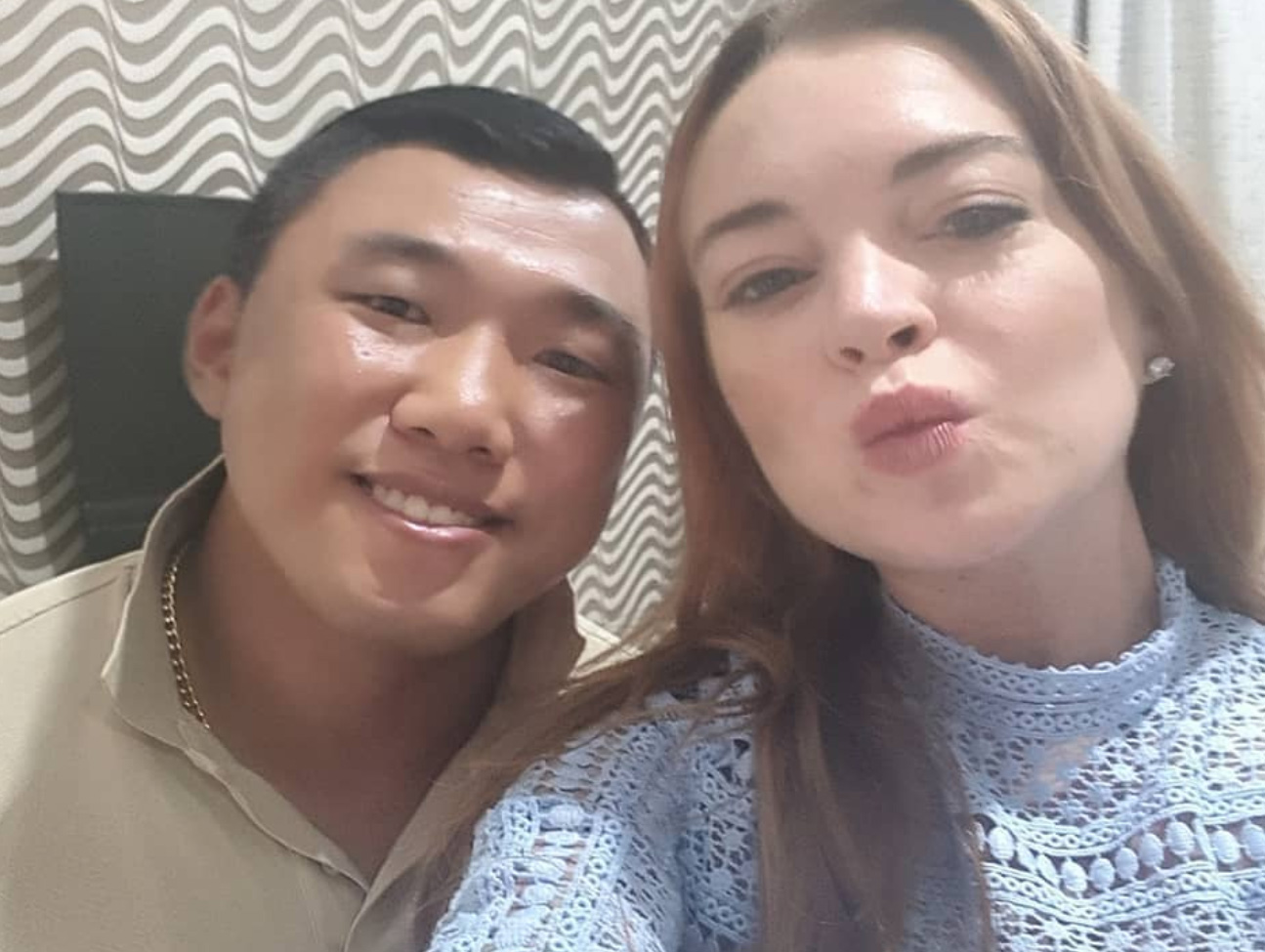 He's a absolute gym beast, check out this massive bench press:
View this post on Instagram
Here's a video of him arm wrestling:
View this post on Instagram