What started as a hobby for Sam Barsky, has now made him a viral figure. He knits sweaters of places before taking trips to visit them. And luckily for us, he always poses for a picture to capture the moment when sweater meets landmark.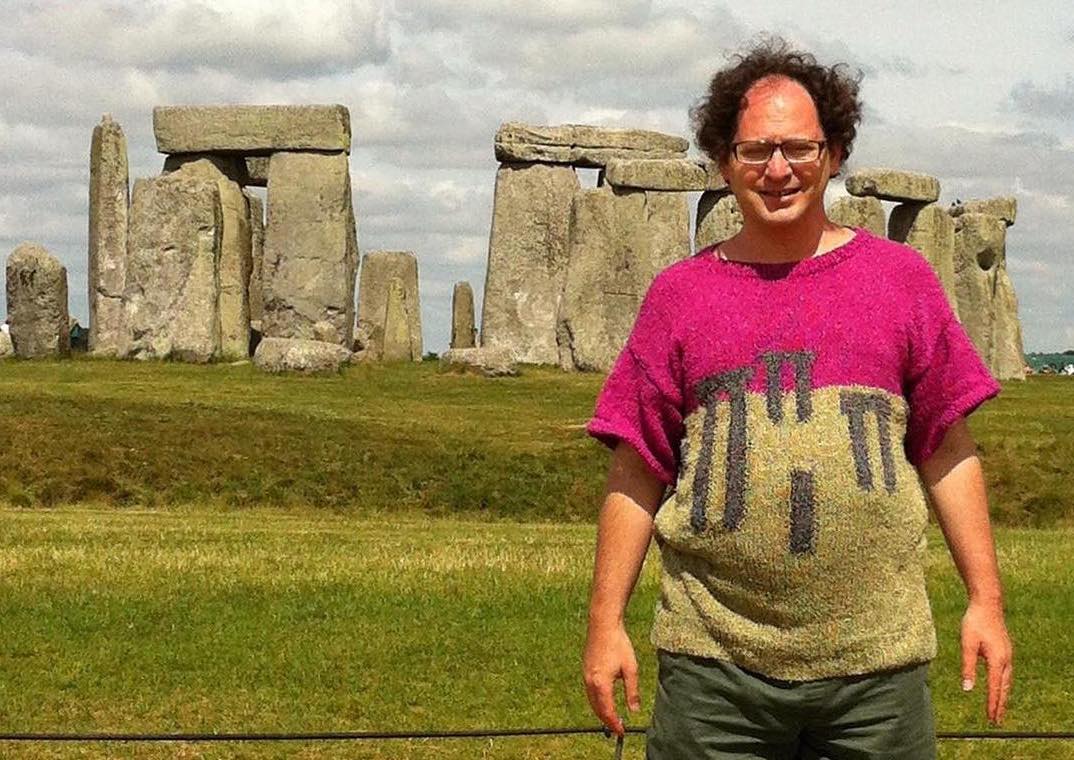 Barsky pursued a lifelong goal of learning how to knit after he was forced to drop out of nursing school in 1999 due to a neurological disorder. Unsure of what to do next, he was thrilled when a local yarn shop offered him knitting lessons in exchange for purchasing their yarn.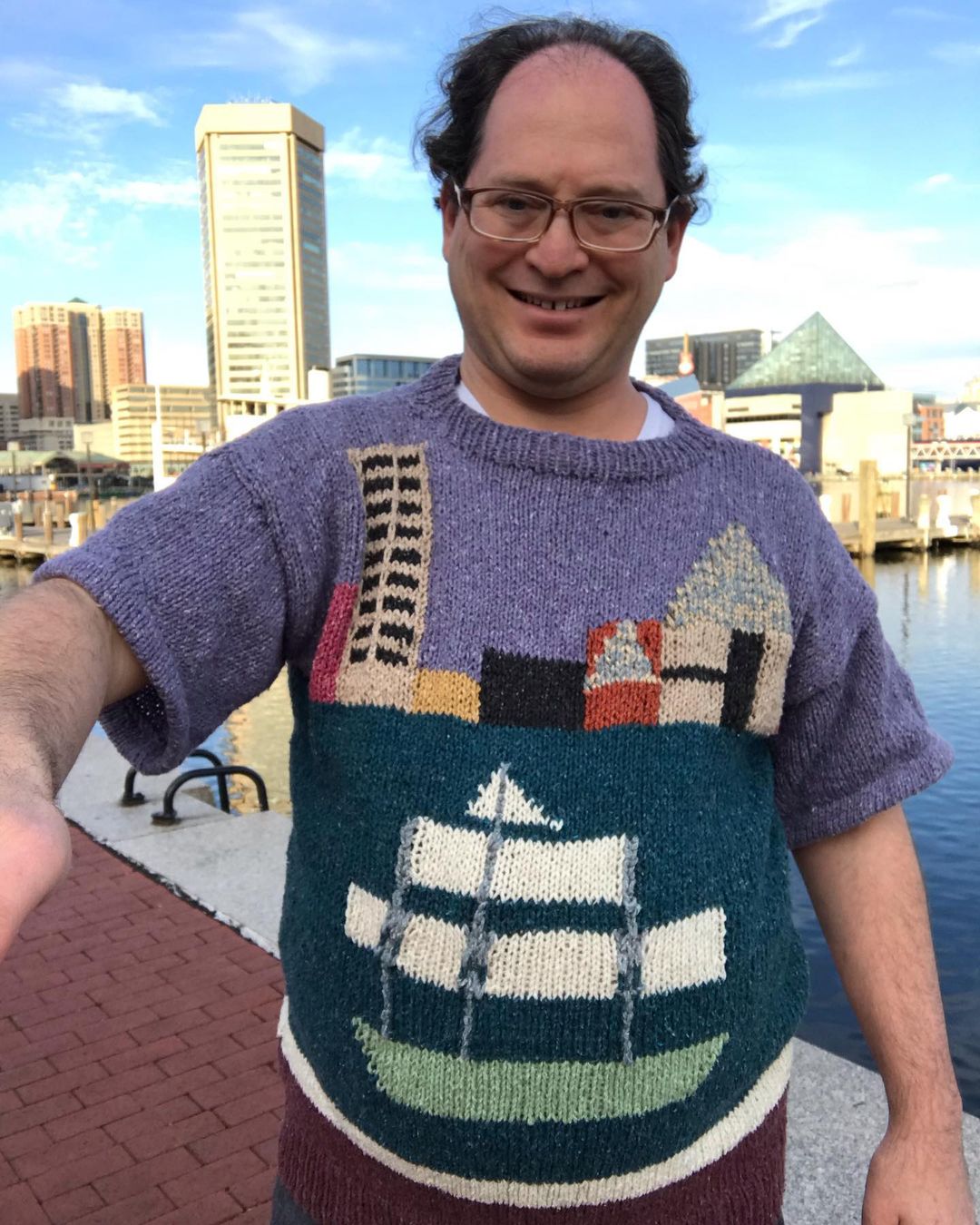 Each sweater takes him around a month to complete and he has crafted over 90 unique ones. One of his goals is to complete a sweater that represents each of the 50 states.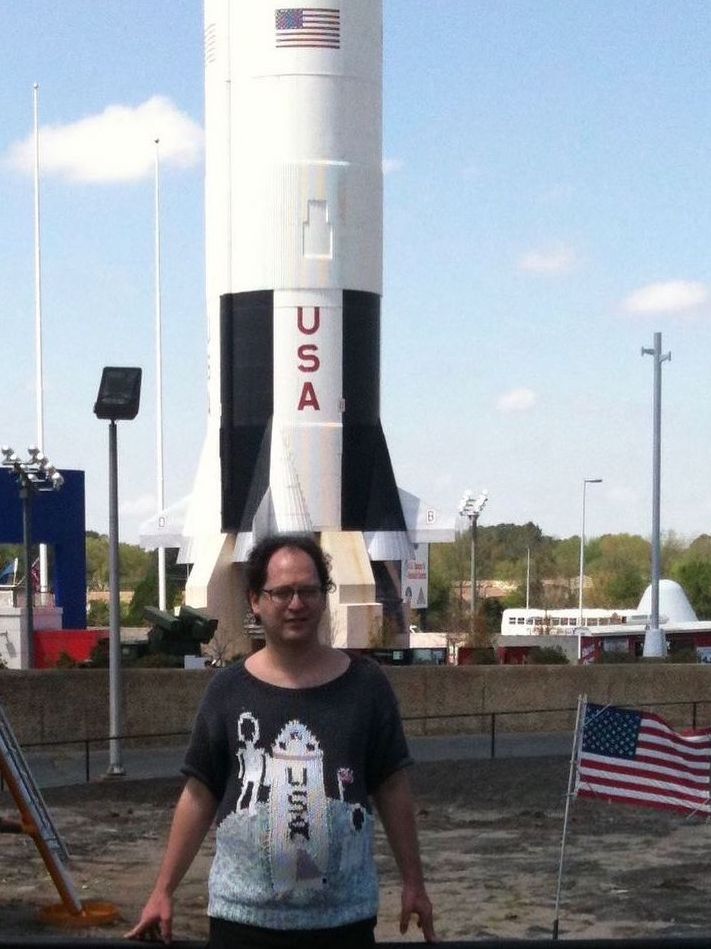 While, the majority of his sweaters are some sort of landmark, Barsky also makes the occasional holiday themed sweater.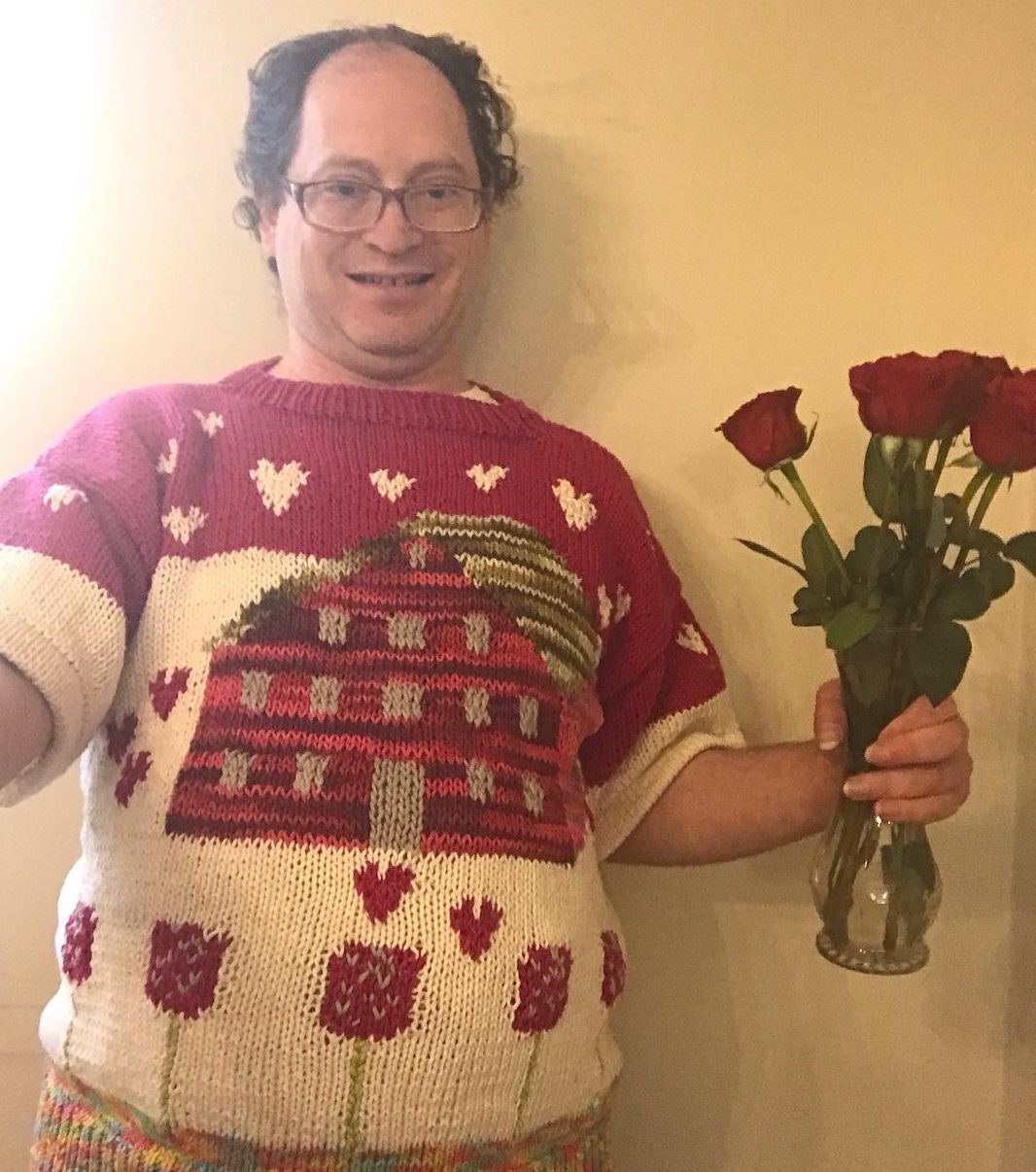 Luckily, his wife, Deborah, is as big of a travel enthusiast as he is so they make the trips together. Occasionally, he even knits her a matching sweater.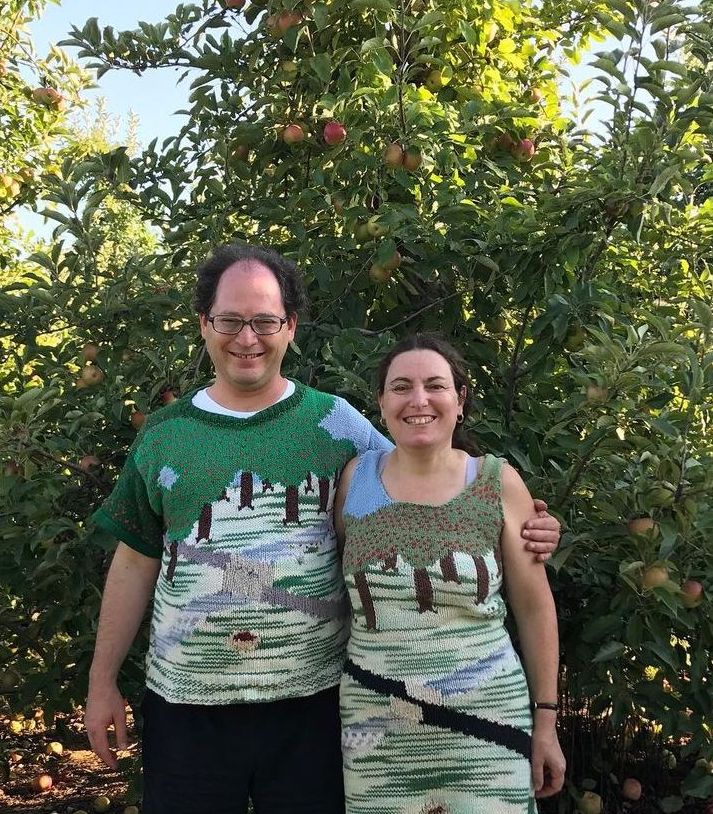 You can't help but smile after seeing Barsky rocking his handmade sweaters in front of the sites that inspired them.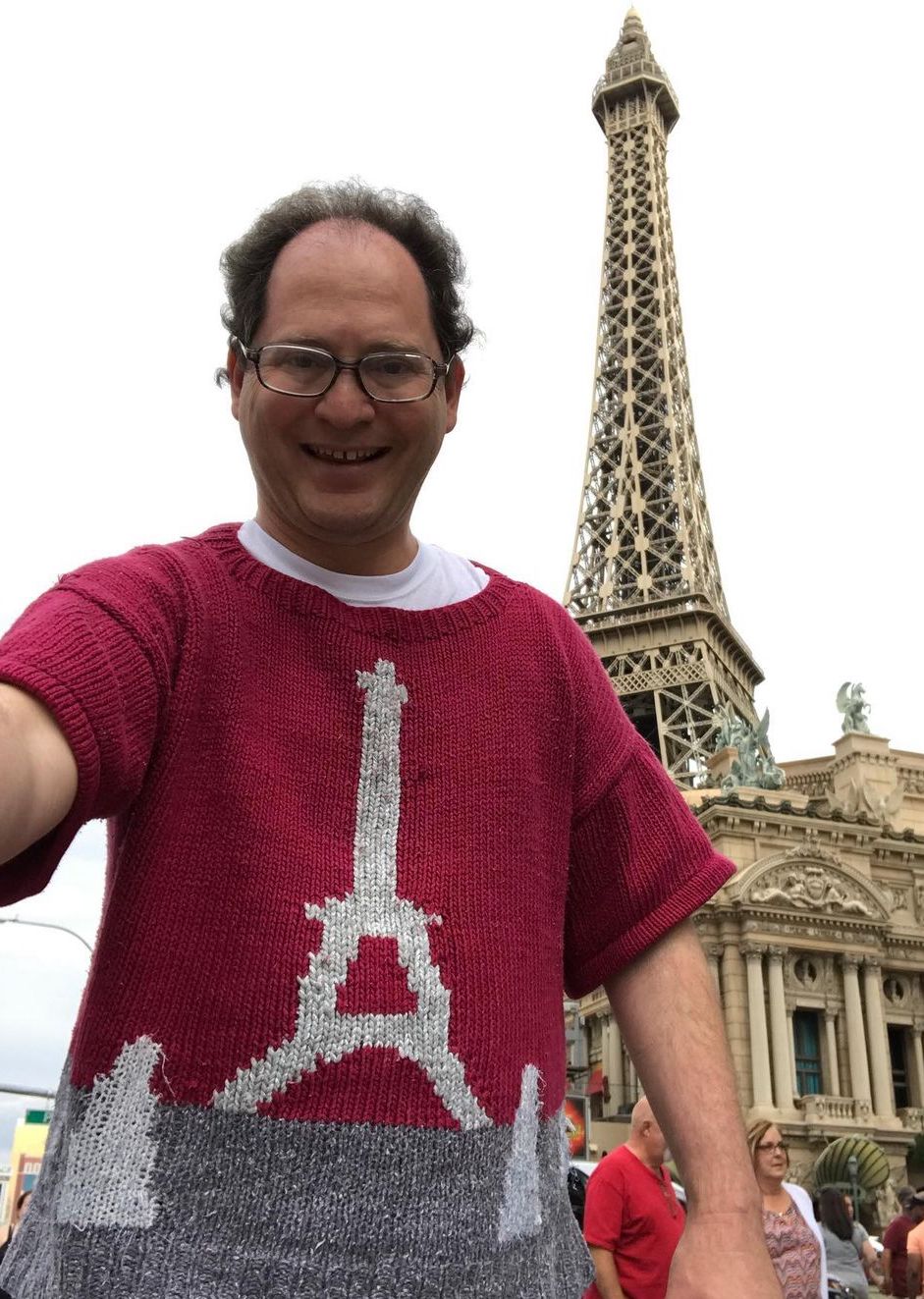 Unfortunately, none of the sweaters are available to purchase, but you can order a sweater printed t-shirt  on his website.